Long Outside Return Line R/MR/Alpha One/Alpha One Gen II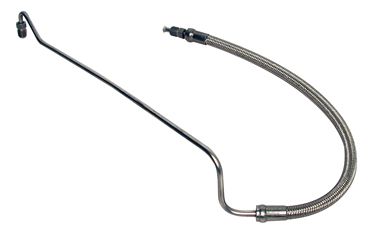 Long Outside Return Line R/MR/Alpha One/Alpha One Gen II
Includes: (1) Return Trim Lines




Replaces : O.E.M no. 32-864960 or 32-864959 Sierra no. 18-2114 or 18-2115 GLM no. 26190 or 26240




Fits: Mercruiser R/MR/Alpha One/Alpha One Gen II




Description: To determine which line is needed, measure from 90° to the end of the line. For this part, your line should measure 11¾. If it measures 11¼, then you need This Part. All of our trim lines are universal to port or starboard.